Alohilani Resort Waikiki Beach  – New Year's Eve 2020 Event, MIDNIGHT MIRAGE
'Alohilani Resort Waikiki Beach Hosts "Midnight Mirage" An Arabian Fantasy

'Alohilani Resort Waikiki Beach unveils Midnight Mirage, a New Year's Eve celebration, Tuesday, December 31, 2019 from 8:00 pm to 2:00 am. Sip champagne under the stars and dance into the new year to the unique sounds of Ravi Drums, the headliner and national touring musician renowned for his art of combining each DJ set with live instrumentals and inventive technology. Music sets the tone of the evening including acts by DJ Evil One and Honolulu's very own, DJ KK, Delve, Anit, Compose, Jem and more as the night unfolds.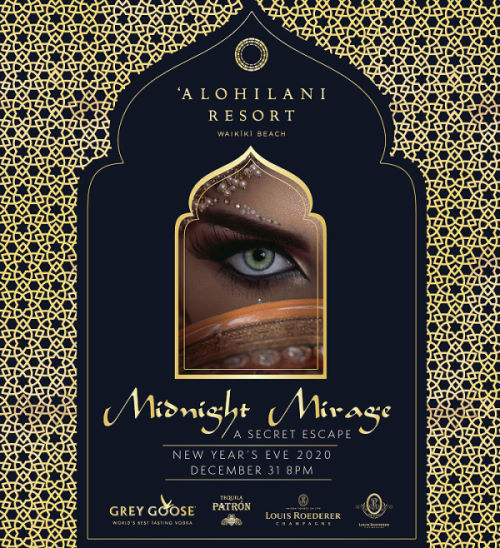 A special and splendid New Year's Eve party was held, which is rare in Waikiki. The Alohilani Resort, located in the center of Waikiki, enjoyed a Midnight Mirage Party on Tuesday, December 31, 2019, starting at 8pm and ending at 2am on New Year's Day. Guests dressed in fancy party attire greeted the New Year by enjoying music and dancing at three venues (Swell Bar, Pool Deck, Longboard Club, and O Bar) in the hotel decorated with a mysterious Arabian fantasy concept.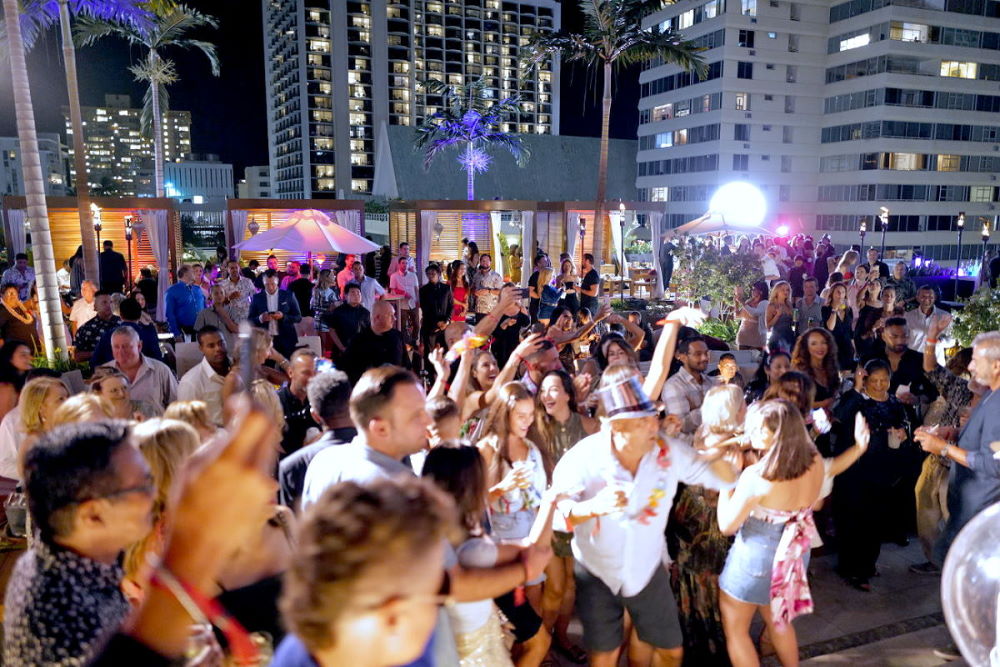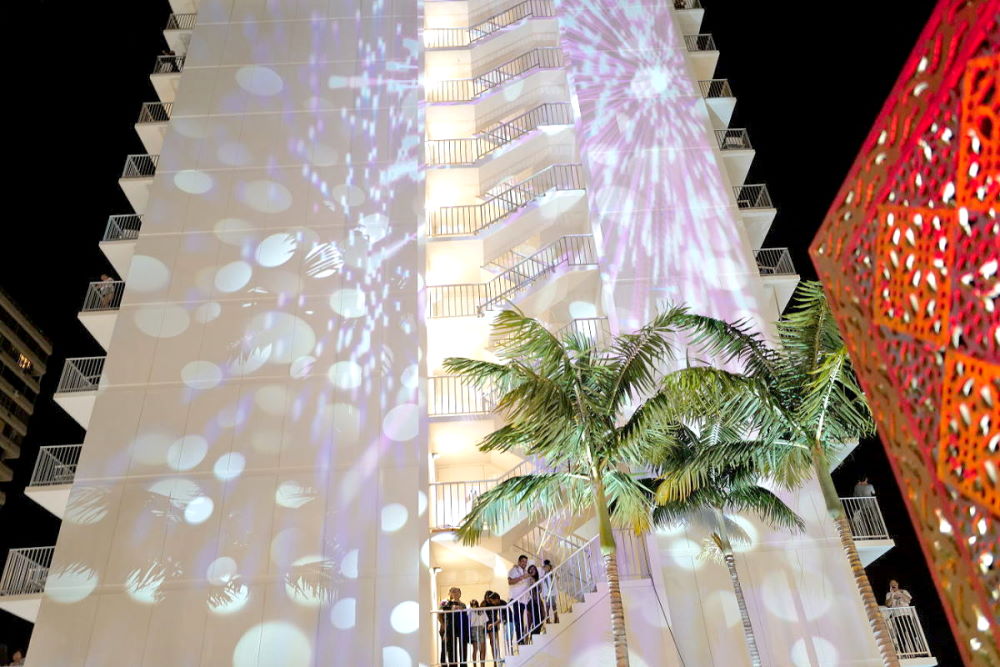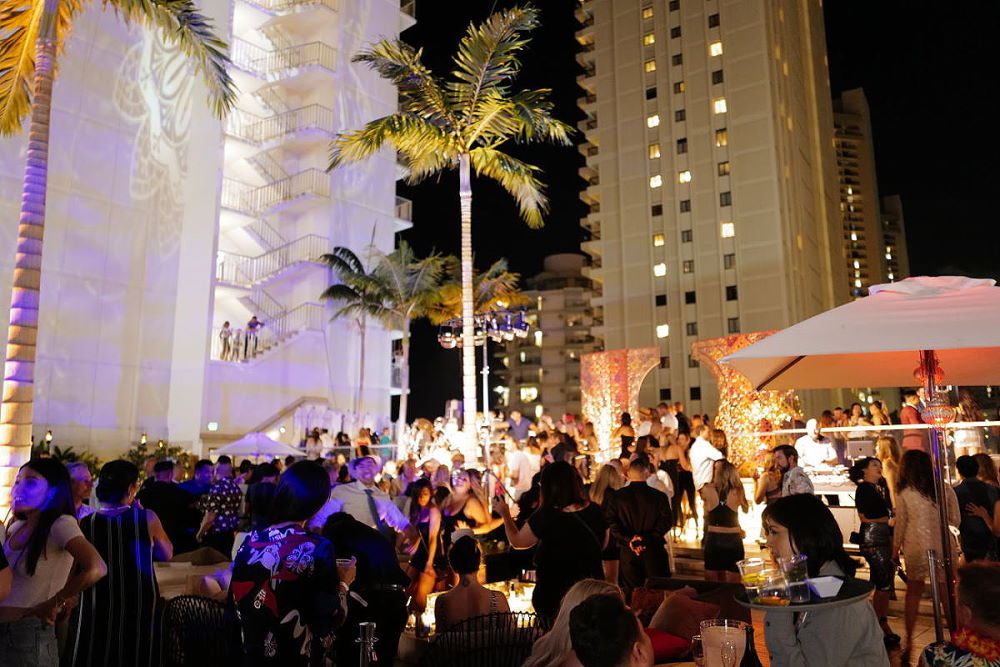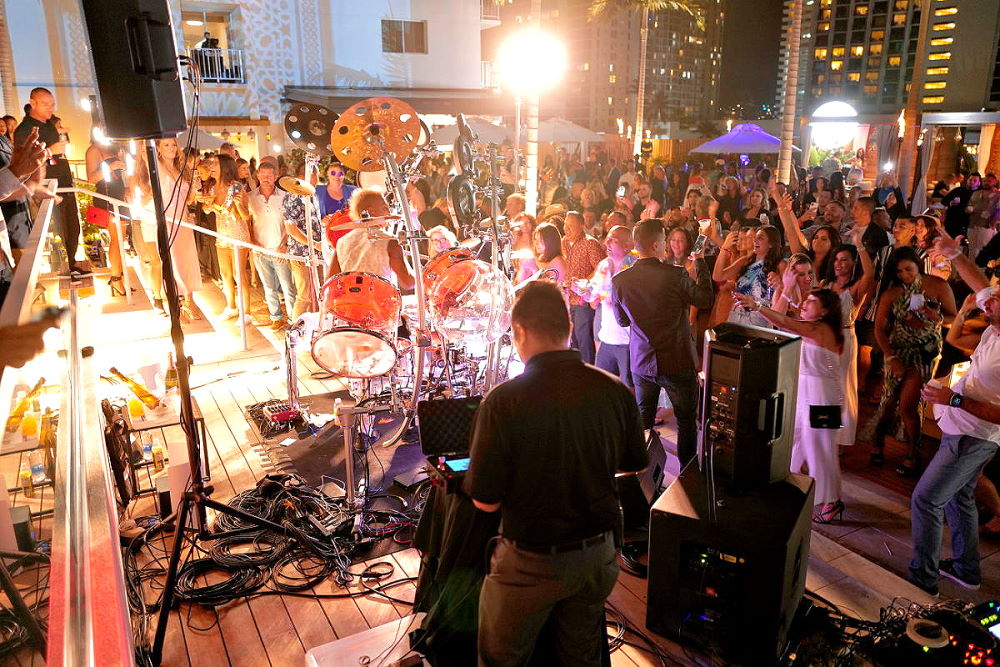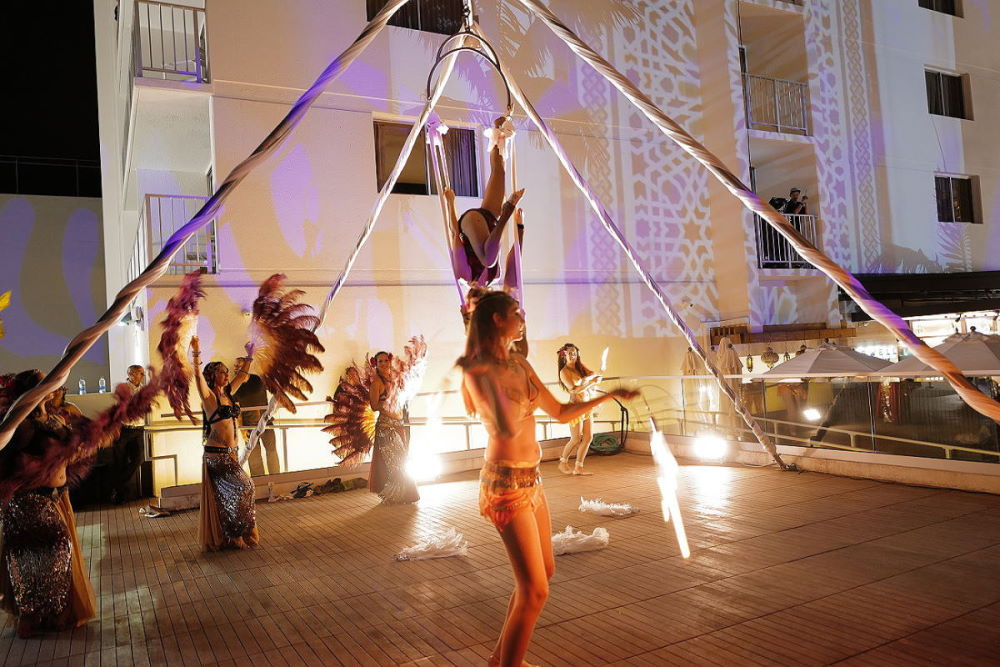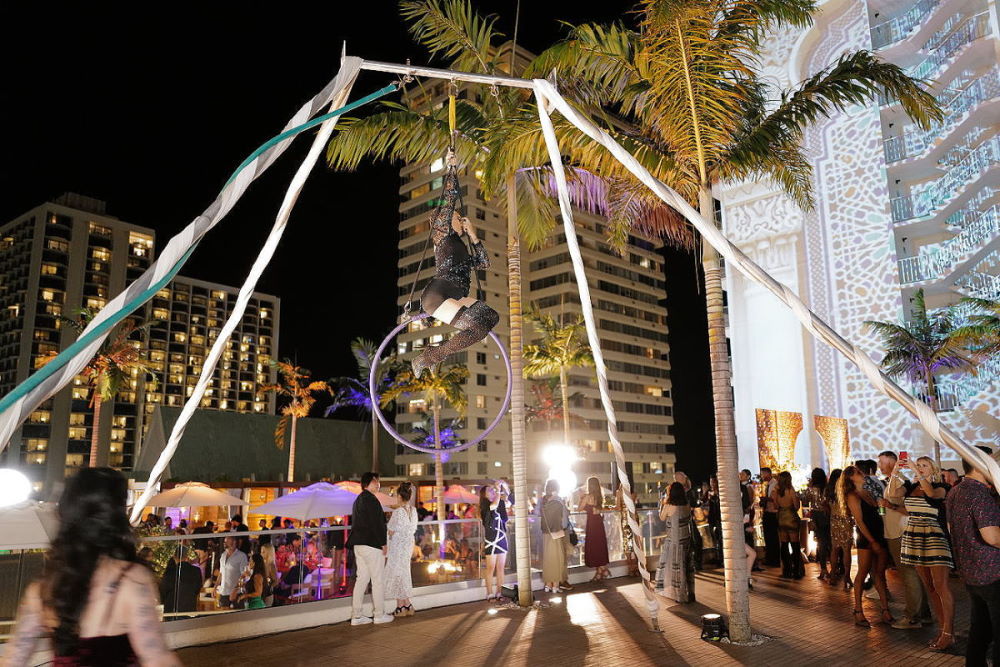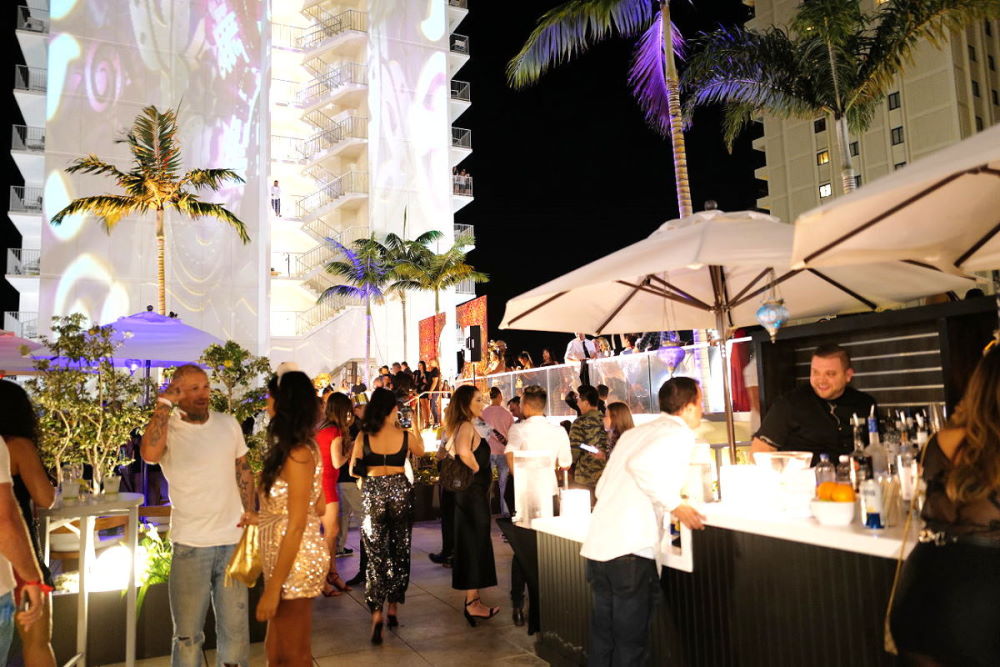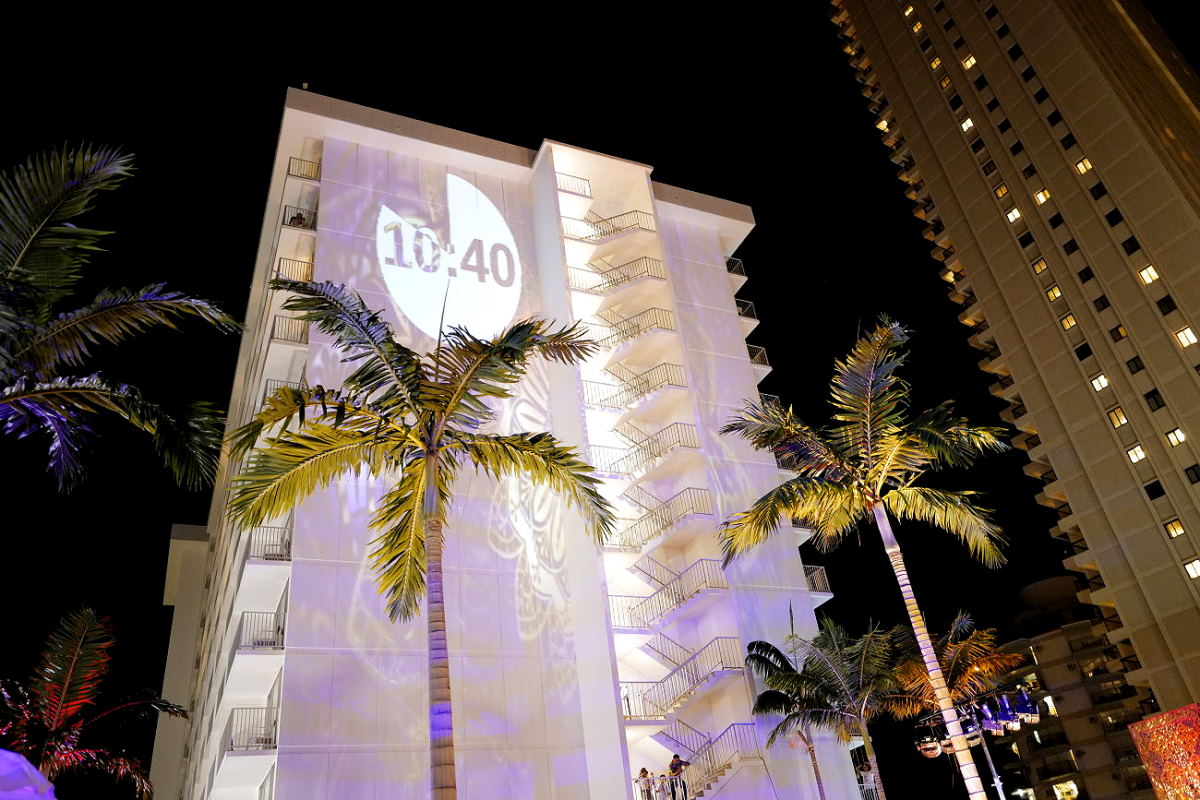 They attended the event and enjoyed champagne, beer or wine under the twinkling stars in the night sky, and enjoyed the music of DJ Ravi Drums, a touring musician and popular star in the Americas known for live performances equipped with each DJ's equipment and performances combined with original techniques. As the night progressed, the evening atmosphere was heightened with upbeat music and music from DJ Evil One and Honolulu's popular DJs KK, Delve, Anit and XL.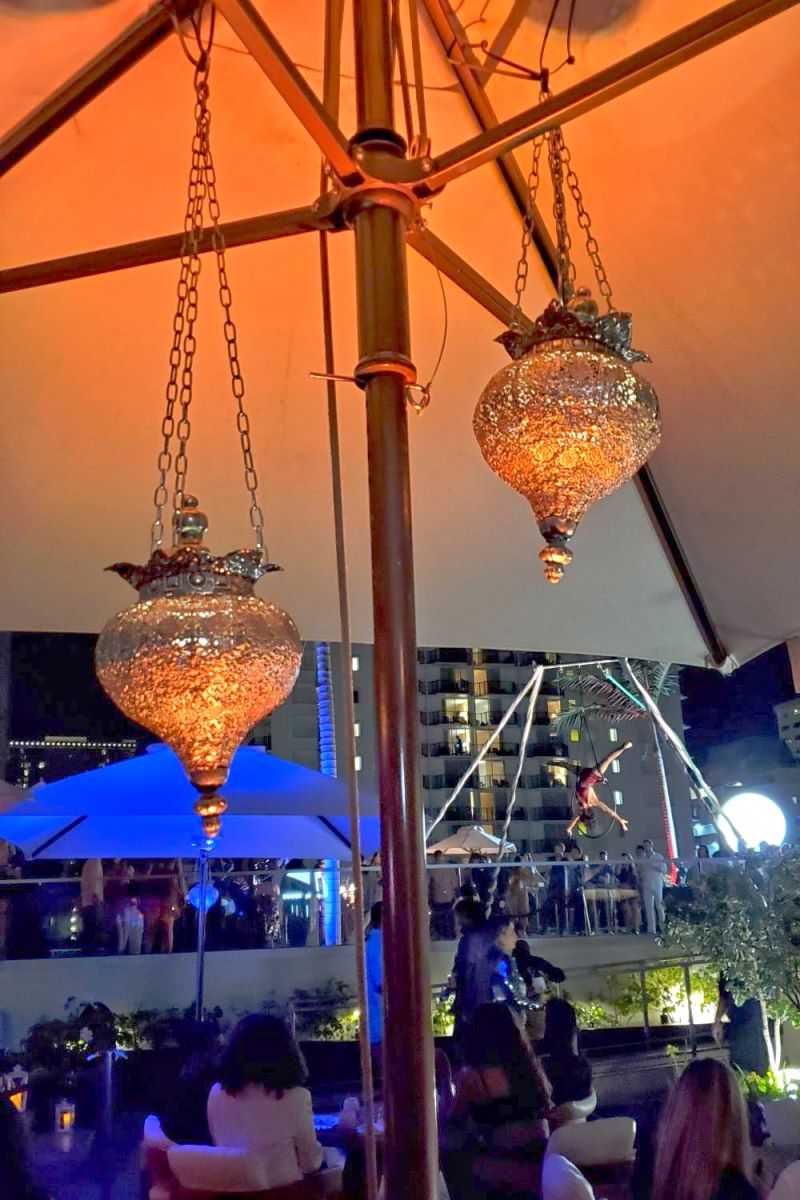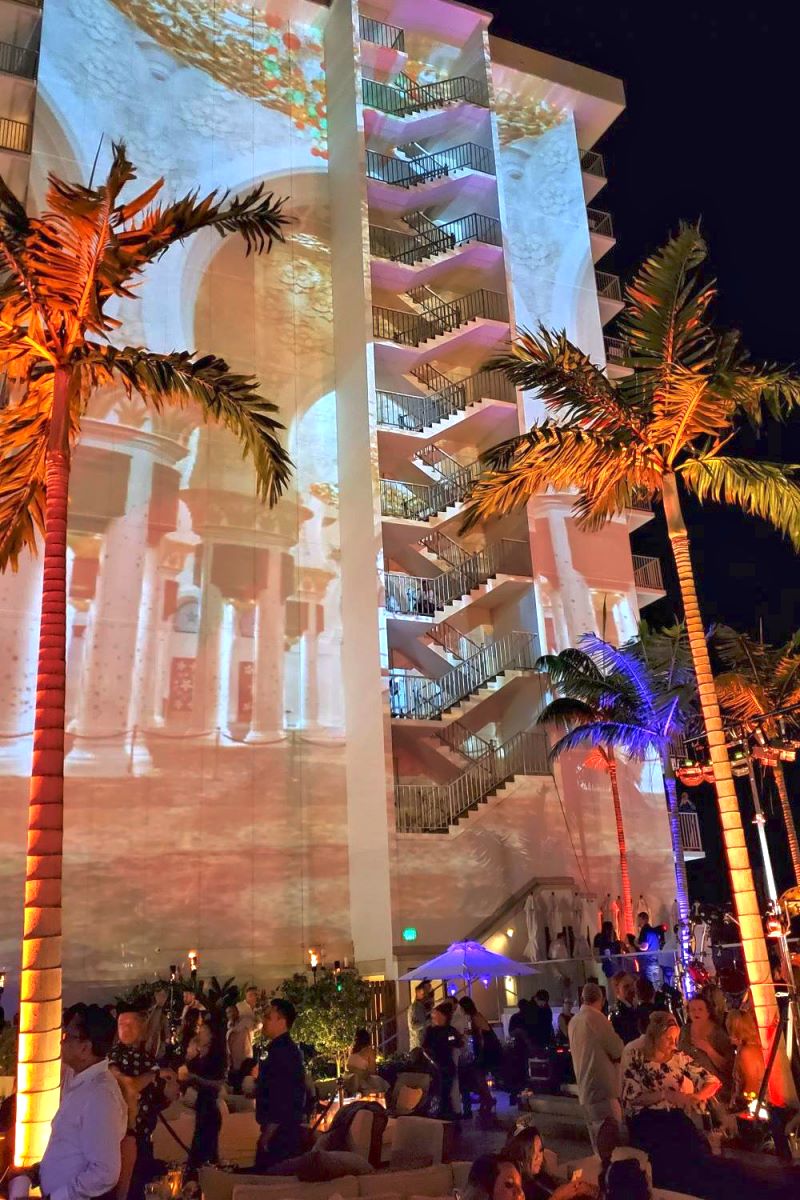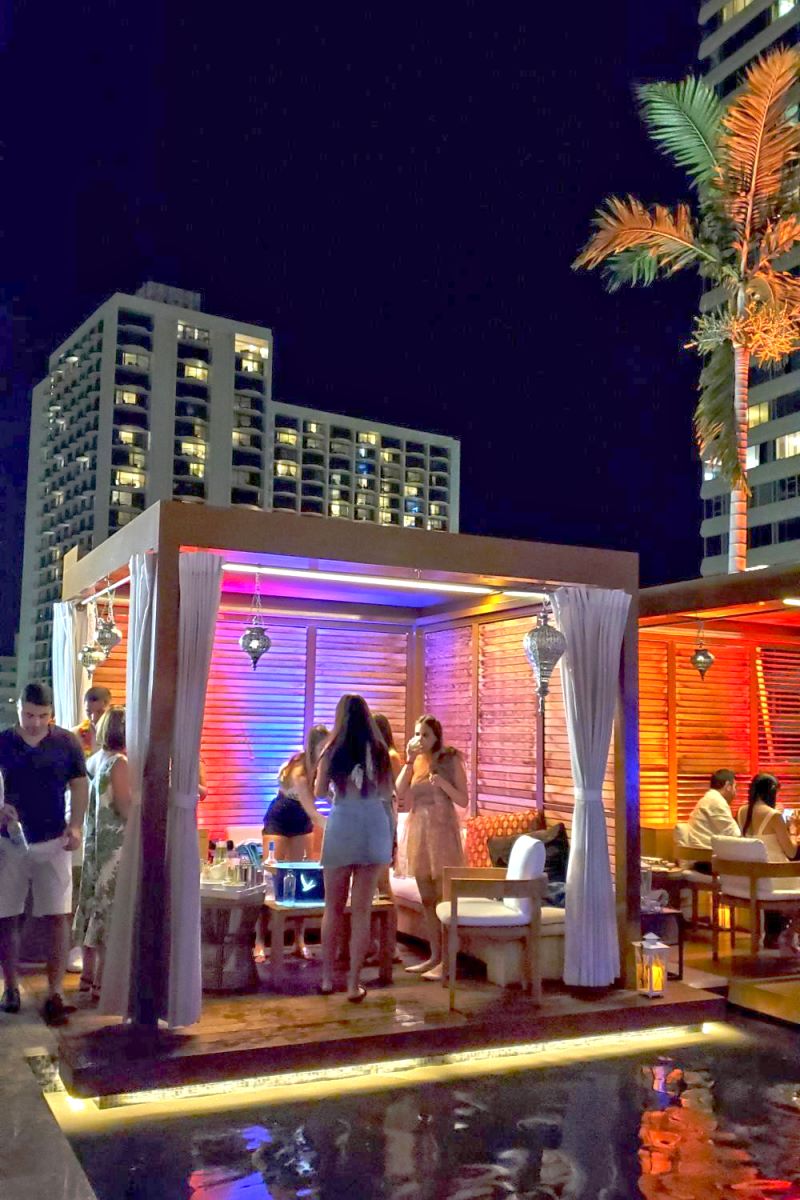 A portion of the proceeds from ticket sales for the evening event will be donated to Ho'ola Na Pua, a Hawaiian nonprofit that supports young people who have survived the crisis of human trafficking.

General admission tickets were $125, VIP tickets with dinner start at $300, and packages valued at $3,000 for lounge access for 8 people on a private fire pit, VIP area with private bar and restrooms, delicious appetizers, and 3 bottles of Gray Goose or Pan Customers can take advantage of this event with a $12,000 package that includes a Tron (choose 1) and 6 bottles of Louis Rodere Champagne, a semi-private party experience for 30 people. Regular tickets cost $125 to purchase admission tickets, and drinks and food can be purchased at the venue at your own expense.

At the moment the sun changes at 12 o'clock, the New Year is greeted with fireworks. This splendid event that cannot be seen anywhere else in Hawaii is held every year at Alohilani, so you can use it by making a reservation after checking the event in advance.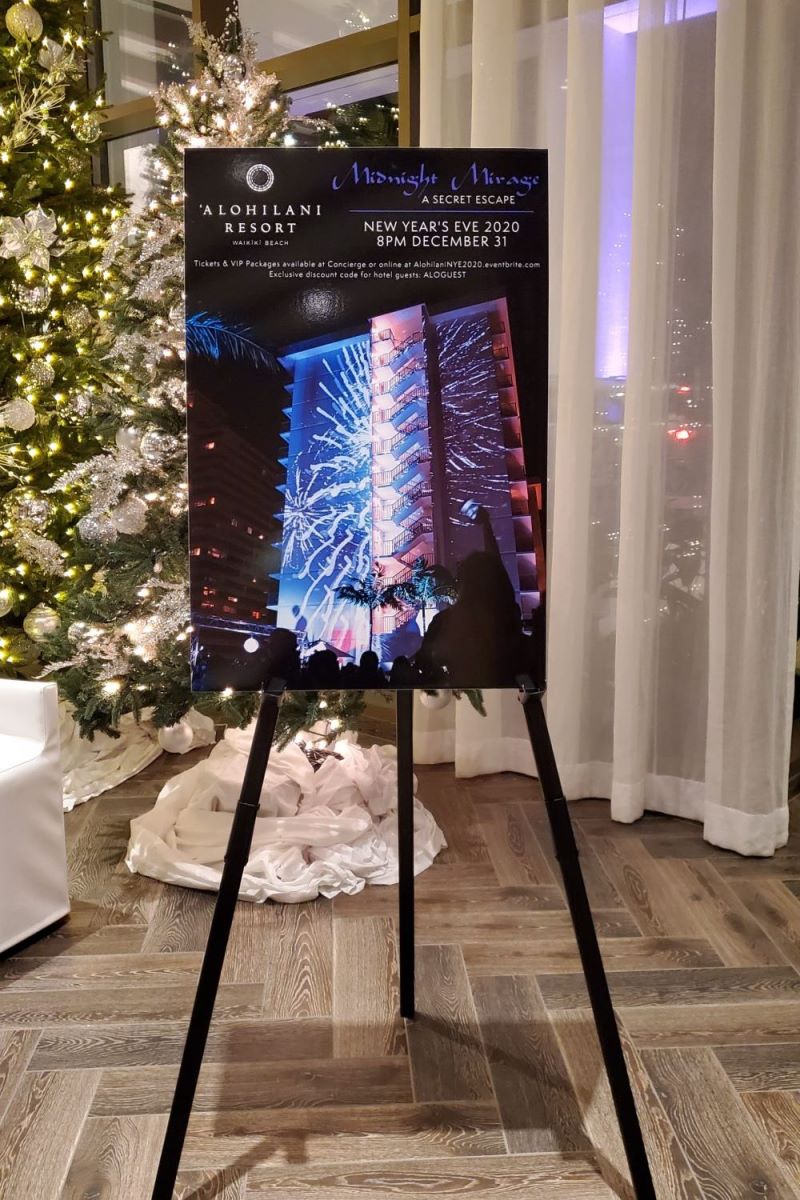 VIP 티켓을 구입하면 10시까지 음식과 음료 주류를 무료로 이용할 수 있는 라운지와 테이블 이용이 가능하다,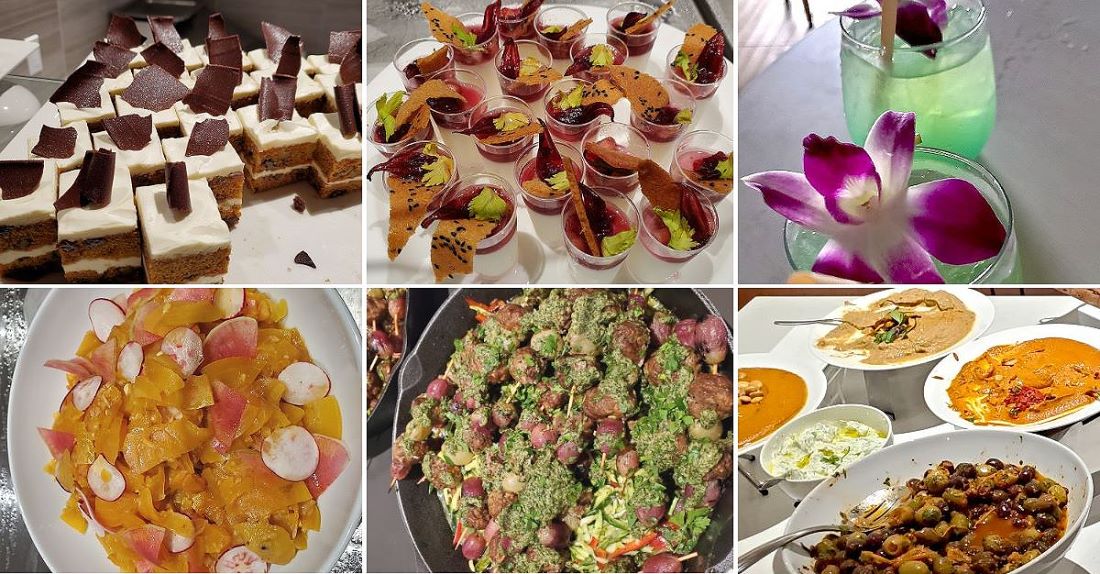 알로힐라니 리조트  Alohilani Resort

알로할라니 리조트 와이키키 비치는 와이키키 해변 바로 앞에 위치한  호텔로 세련되고 장엄한 디자인으로 하와이의 풍부한 문화유산에 경의를 표하는 분위키와 콘셉을 가지고 있다.  다이아몬드 헤드와 와이키키, 푸른 태평양 바다에 둘러싸여 알로힐라니가 위치한 해변가 앞은 사람들의 활기가 넘치는 장소로 에너지와 휴식이 공존하고 있다. 호텔에는 세계적으로 유명한 아이언 셰프 마사하루 모리모토가 운영하는 2개의 레스토랑과 바다 전경이 펼쳐진 수영장 덱 및 인피니티 풀, 눈길을 사로잡는 1백만 리터 규모의 해양 수족관, 선셋 요가와 테니스 강좌, 야구 타격 연습장 등의 액티비티가 가능한 루프탑 피트니스를 포함한 고급스러우면서도 특별한 편의 시설들을 제공한다. 알로힐라니 리조트는 콘데 나스트 트래블러 리더스 초이스, USA 투데이 10 베스트 리더스 초이스의 최고의 신설 호텔 부문 그리고 하와이 매거진의 제7회 리더스 초이스 최고의 신설 호텔 부문에서 수상하는 영광을 안기도 했다.