"The best location to enjoy unmatched views of Waikiki Beach and sunset"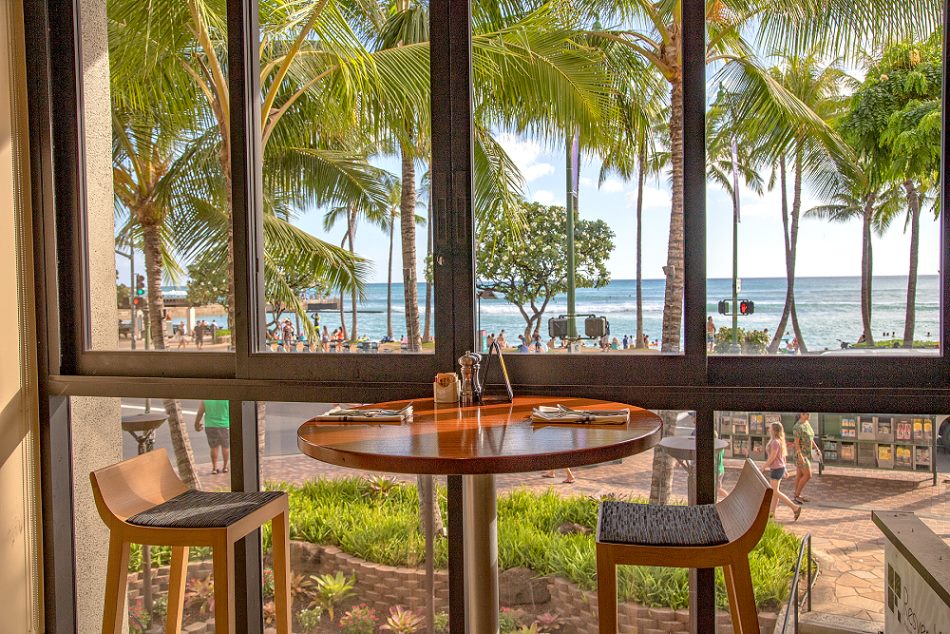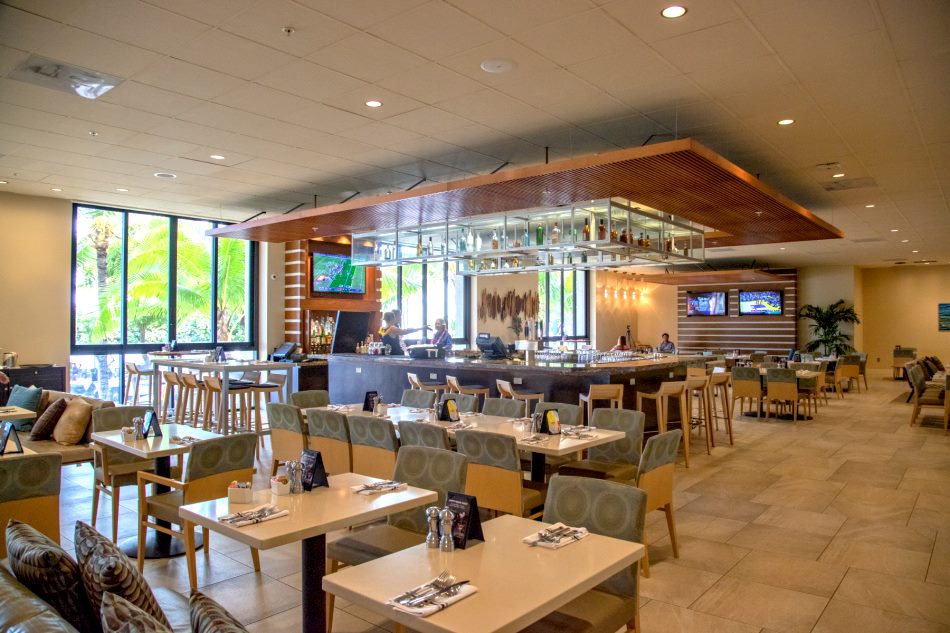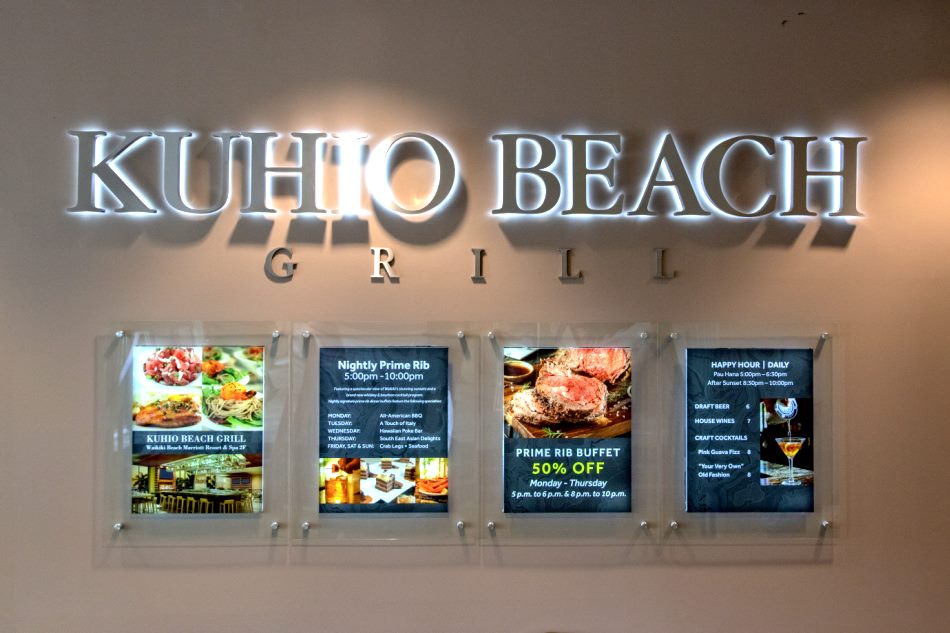 The windows that stretch from the ceiling to the ground at Kuhio Beach Grill offer an unparalleled  scenery of Waikiki. Surrounding palm trees and views of the beach and street make your visit to the restaurant worthwhile. If you want to enjoy a great scenery while dining, the restaurant is one of the places to go in Waikiki. Located in the luxurious Waikiki Beach Marriott Hotel, Kuhio Beach Grill Restaurant is recommended for great quality and service and exceptional views of Waikiki.
Located on the second floor of Waikiki Beach Marriott Resort Hotel, Kuhio Beach Grill is an American restaurant buffet opened for breakfast and dinner daily. Breakfast buffet includes variety of breakfast items made from local fresh ingredients, including Haleiwa Waffle with Coconut Two Ways and Housemade Corned Beef Hash. Have a great start to your morning with some coffee and quality breakfast. 
Kuhio Beach Grill is even more special in the evening. It offers a great view of Waikiki changing from day to night. Waikiki's spectacular sunset and vibrant nightlife can be seen from the windows while enjoying dinner. 
"Different dinner theme and menu for each night″
The dinner buffet at Kuhio Beach Grill is served as a mix and match of traditional American menus and Pacific Rim cuisine, with each day offering different theme. American BBQ on Mondays, Italian on Tuesdays, Hawaiian on Wednesdays, Southeast Asian on Thursdays, and Crab Legs Seafood on Fridays, Saturdays and Sundays. Kuhio Beach Grill is a hidden gem as it does not get as busy and expensive as other hotel restaurants. It is rather peaceful and calming and you do not feel rushed to eat.
• Theme for each night
Monday: All-American BBQ




Tuesday: A Touch of Italy




Wednesday: Hawaiian Poke Bar




Thursday: South East Asian Delights




Friday, Saturday & Sunday: Crab and Seafood (Crab Legs Seafood)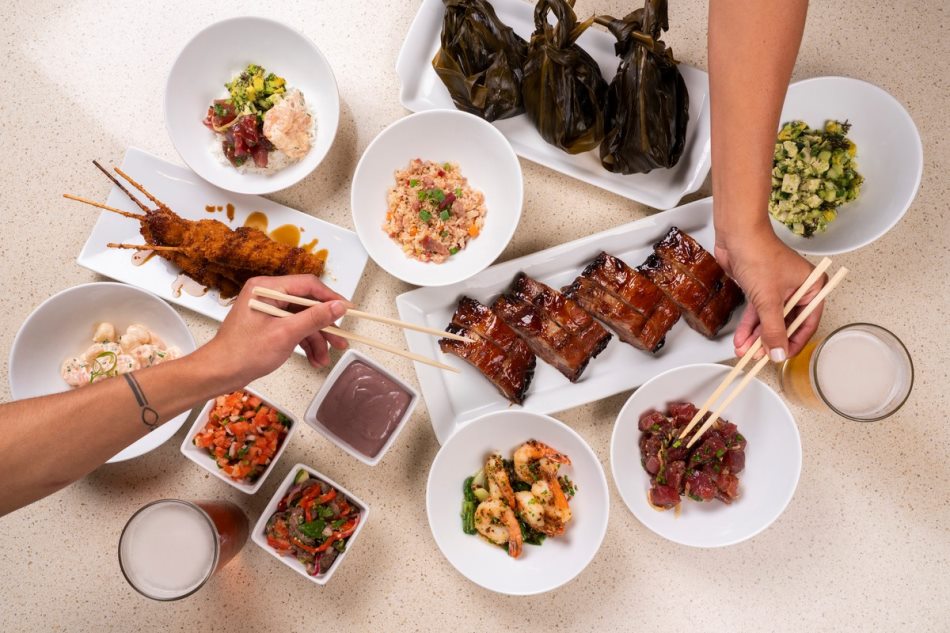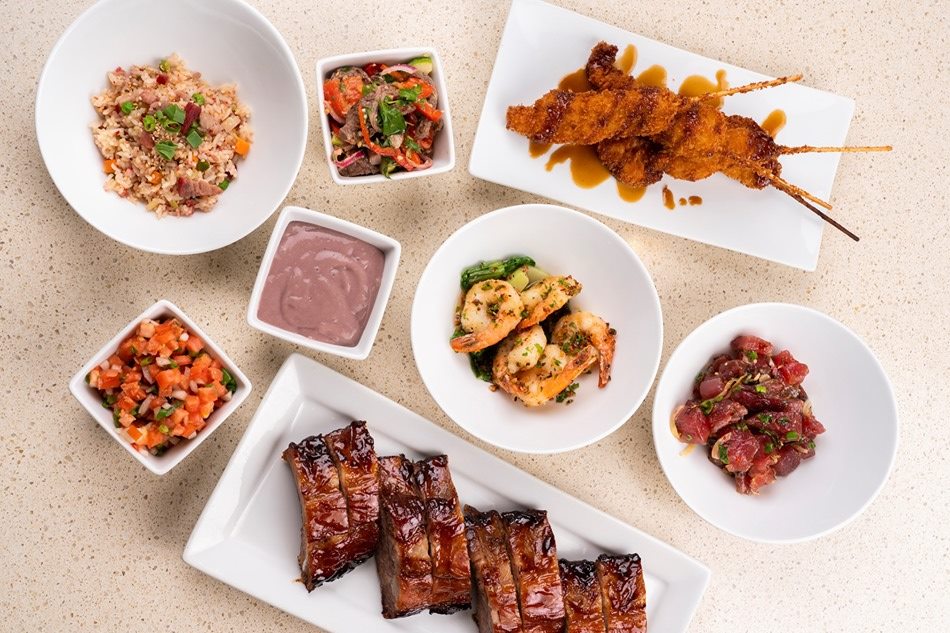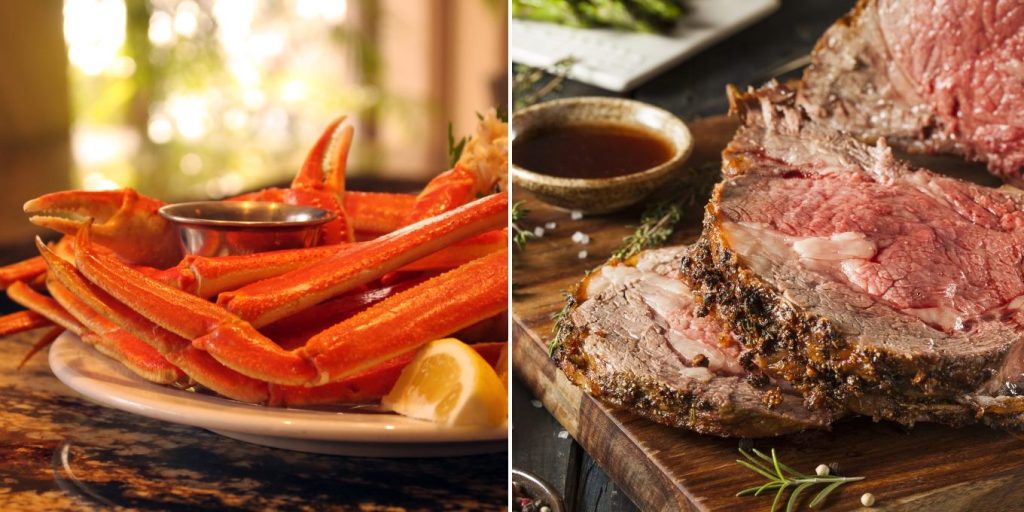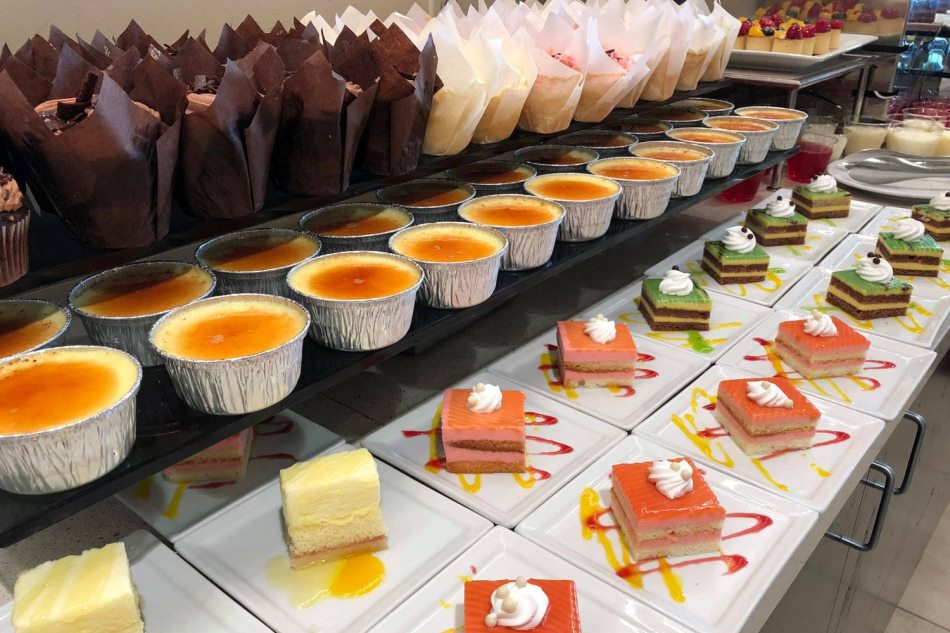 "The only bar/restaurant in Waikiki with over 40 whiskeys and 15 bourbons"
The restaurant's bar has over 40 different selection for whiskey and 15 for bourbon, which makes it the only bar in Waikiki to offer that many different selection.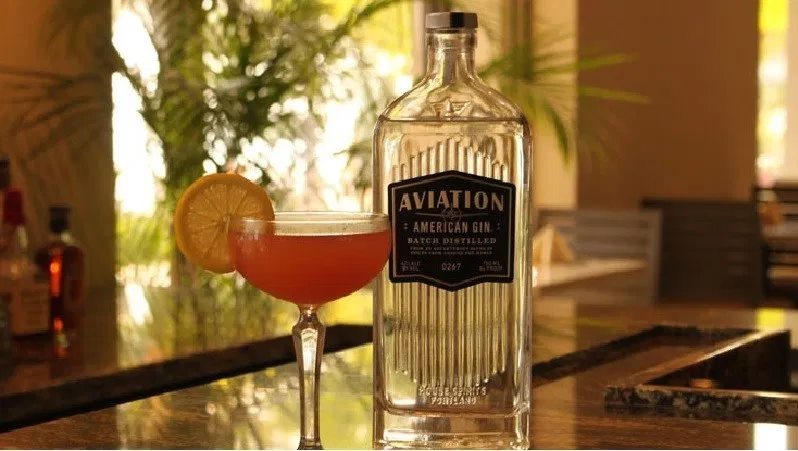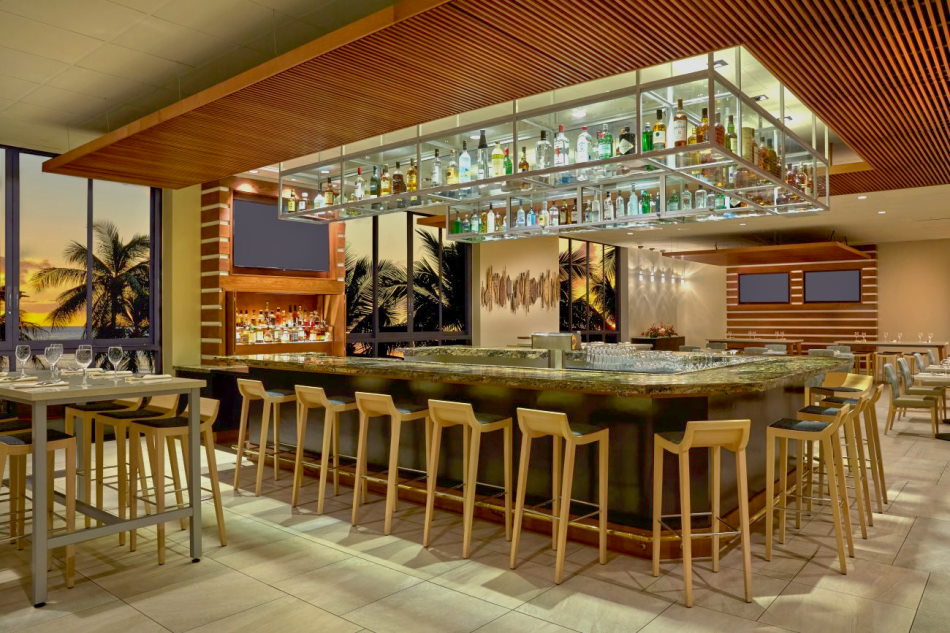 "Private dining room for 12 to 40 people"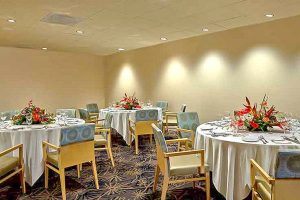 The private room is equipped with an HD TV flat screen and audio system for groups to enjoy presentation and entertainment along with dinner. 
Kuhio Beach Grill




Waikiki Beach Marriott Resort & Spa, 2nd floor




2552 Kalakaua Avenue




Phone: 1 808 921-5171
Opening hours:  

7 days a week




Breakfast 5

am-11am


Dinner 5pm-10pm
* Dress code: Casual




* Dinner buffet: Adult <Mon ~ Thu> $ 50 / <Fri ~ Sun> $ 52 & Children (5-12) $ 28 (approximately 23% service charge / tax added)




* Special Features: Live music every Thursday / Discount for Hawaii Foody card holders