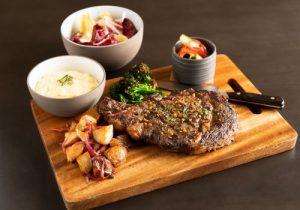 Quiora,
located on Diamond Head Tower in the Ritz-Carlton Residences is open daily for lunch, dinner and brings its own perspective to Italian cuisine in a relaxed, open-air dining space. The kitchen draws from seasonal ingredients to create modern dishes that honor the culinary tradition; homemade pastas, sandwiches and fresh seafood, complemented by unrivaled views and daily live music.
QUIORA
The most recently built five-star luxury hotel in Waikiki is the Ritz-Carlton Residence Hotel, a world-renowned residential hotel. Although the hotel is not located in front of the beach, it is a modern and luxury residential hotel with an ocean view for all 552 rooms in the two towers. When you take the elevator from the ground floor to the 8th floor, you will face the stunning front of Waikiki view. A French restaurant, La Vie directly connects the two towers along with stylish pool and cabana of the highest point in Waikiki. You can also spot an Italian restaurant Quiora, directly connected to the Diamond Head Tower of the hotel. Quiora boasts a large and casual outdoor space next to the lobby. La Vie and Quiora, along with the hotel's swimming pool and cabana, makes a unique and beautiful seating area where the two towers of the hotel meet.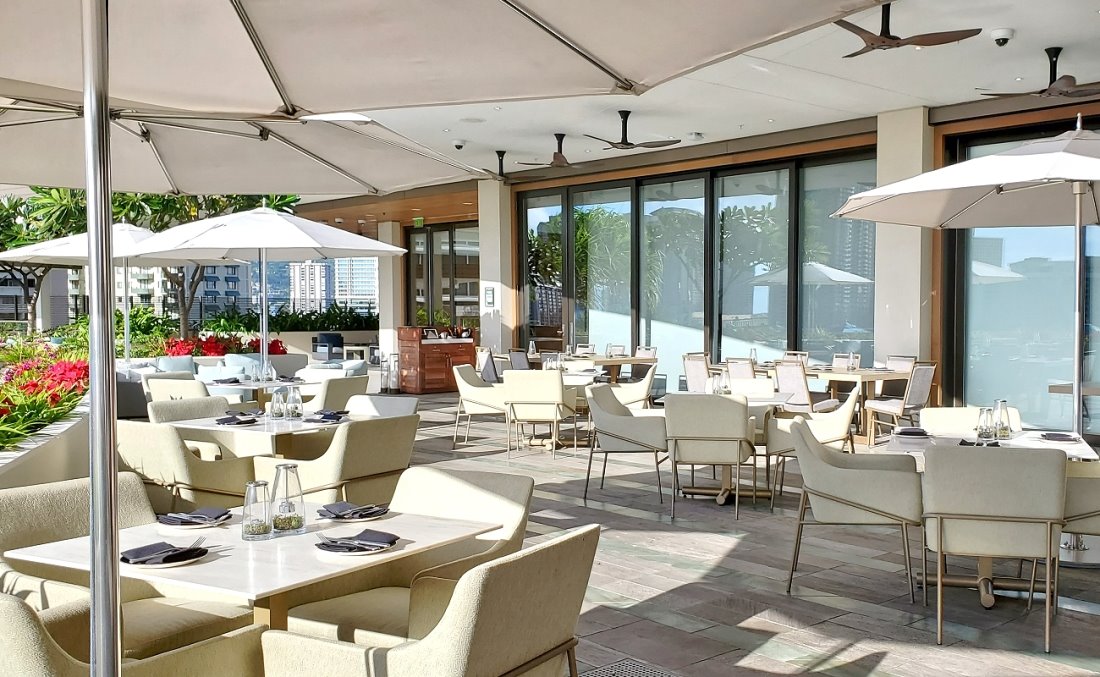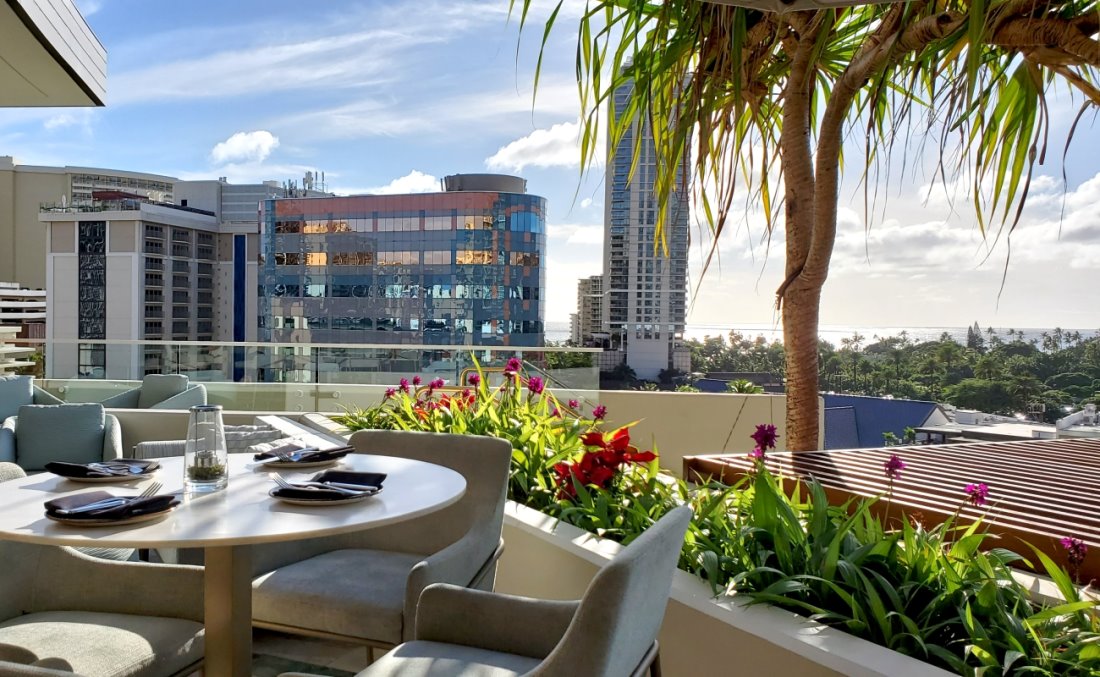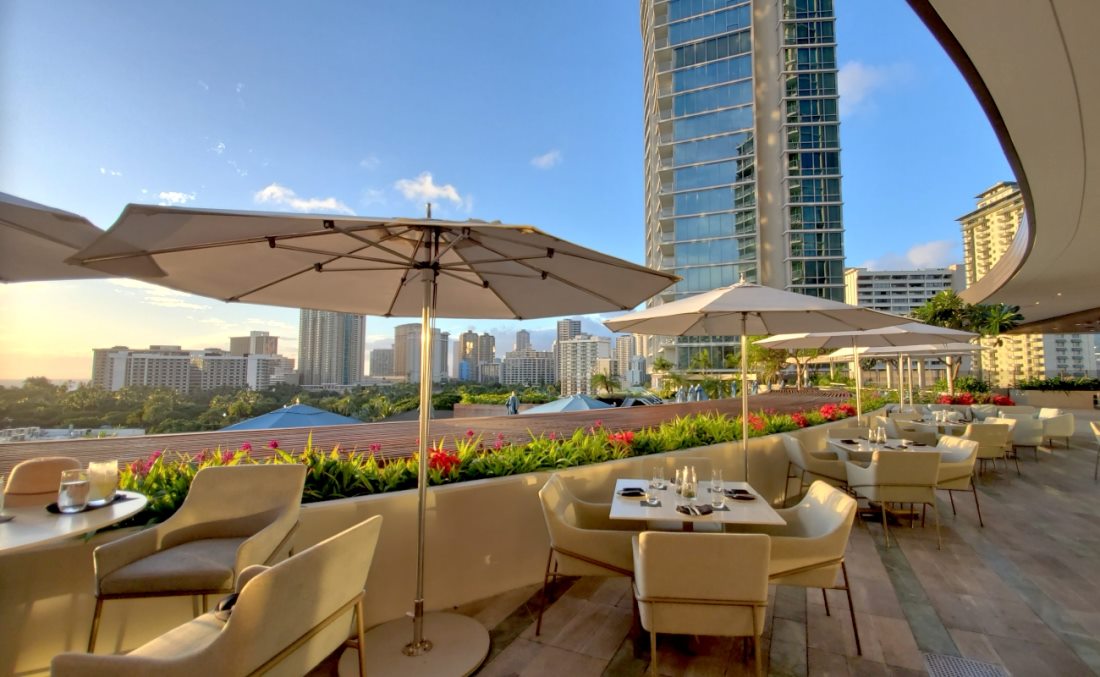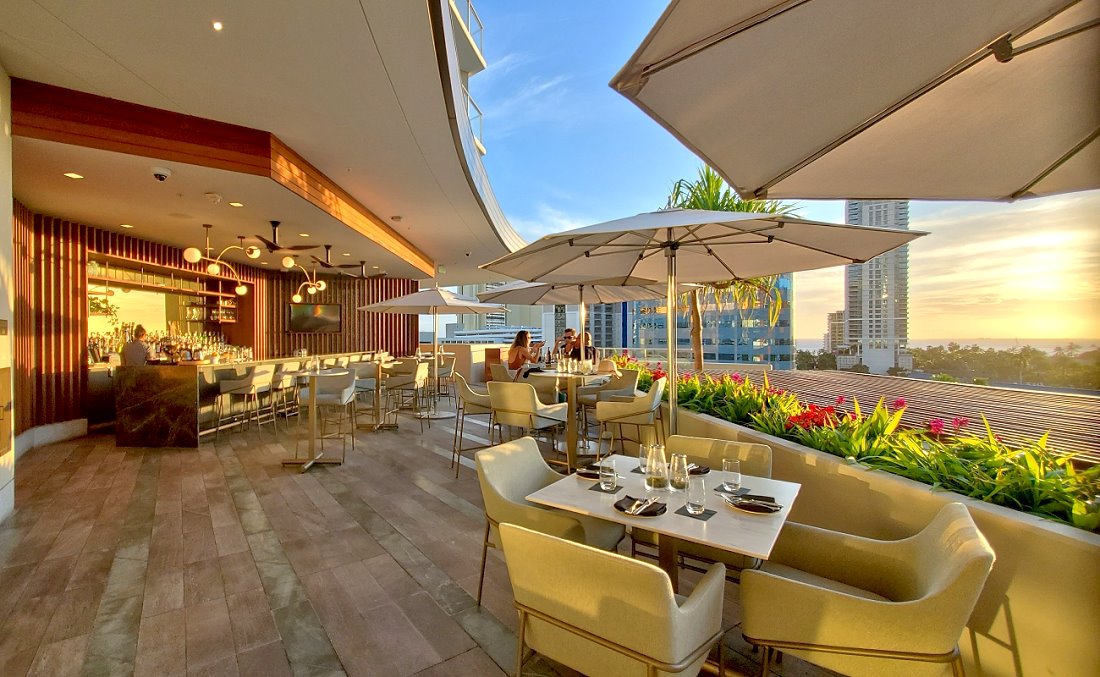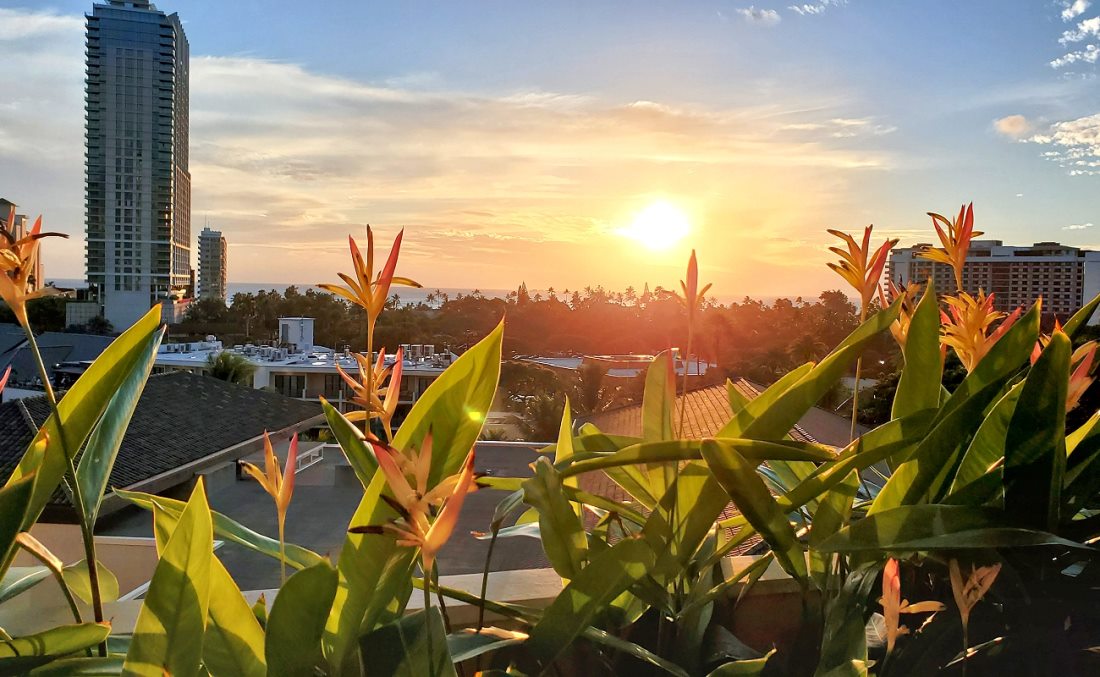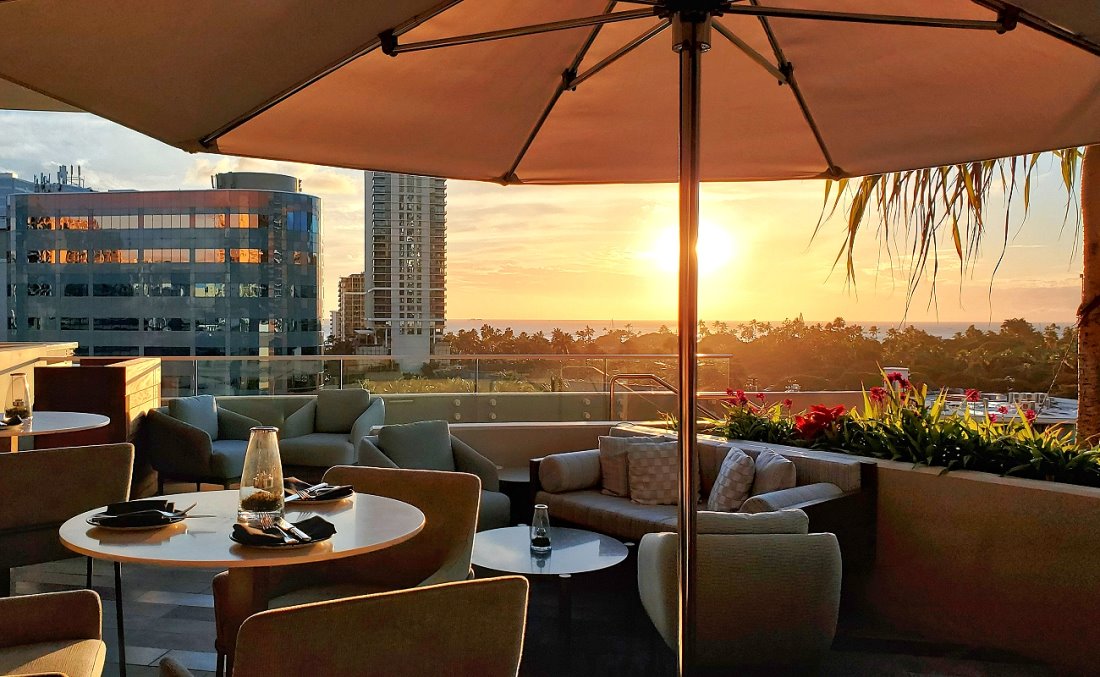 Quiora opened around the end of August 2019 and is open daily for lunch and dinner. During the day, you can enjoy a casual outdoor meal while enjoying afternoon cocktails in a calming atmosphere by the pool under a clear blue sky. In the evening, you can enjoy Waikiki's stunning sunset and fantastic views of the night skyline, along with remarkable Italian cuisine in harmony of tradition and modernity. Quiora, with live music every night, is a sensational and sophisticated space terrace area overlooking the vibrant streets of the Waikiki and the Pacific Ocean. The menu includes homemade pasta, burgers, sandwiches, fish, steak and fresh seafood dishes made with seasonal ingredients. * Menu: Appetizer & Salad $ 14 ~ 20 line / Toast, Sandwich, Burger $ 22 ~ $ 30 line / Pasta (Small: Large) $ 22: $ 38 line / Steak, width, fish, etc. $ 55 ~ $ 68 line
Business Hours: 11:00AM-9:00PM 
Live Performance: 6:00PM-8:00PM 
Dress Code: Resort Casual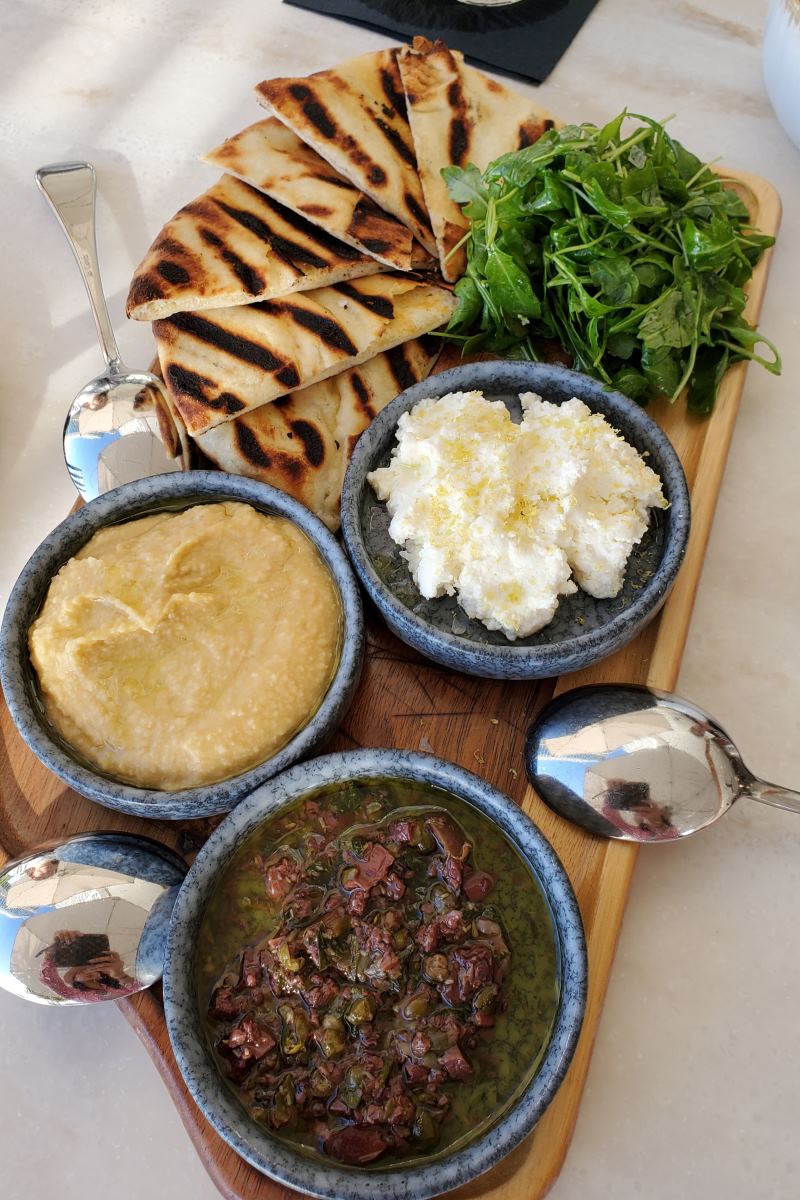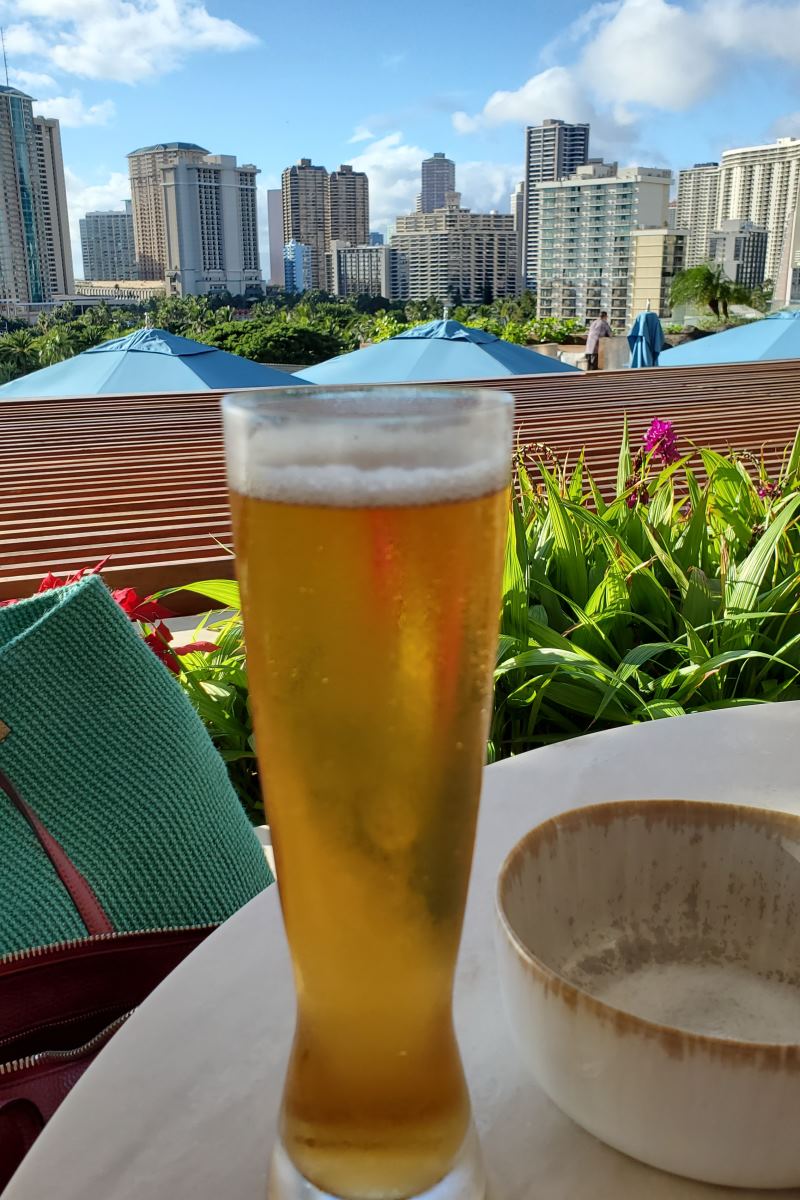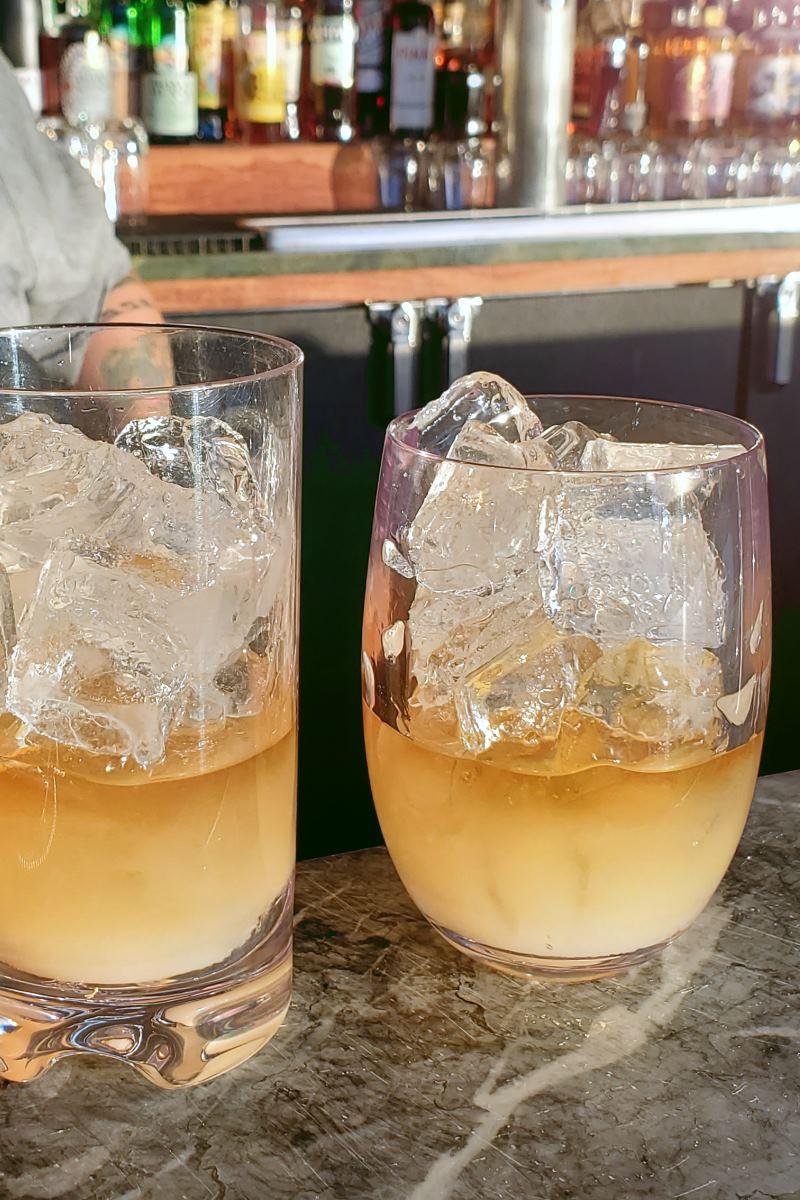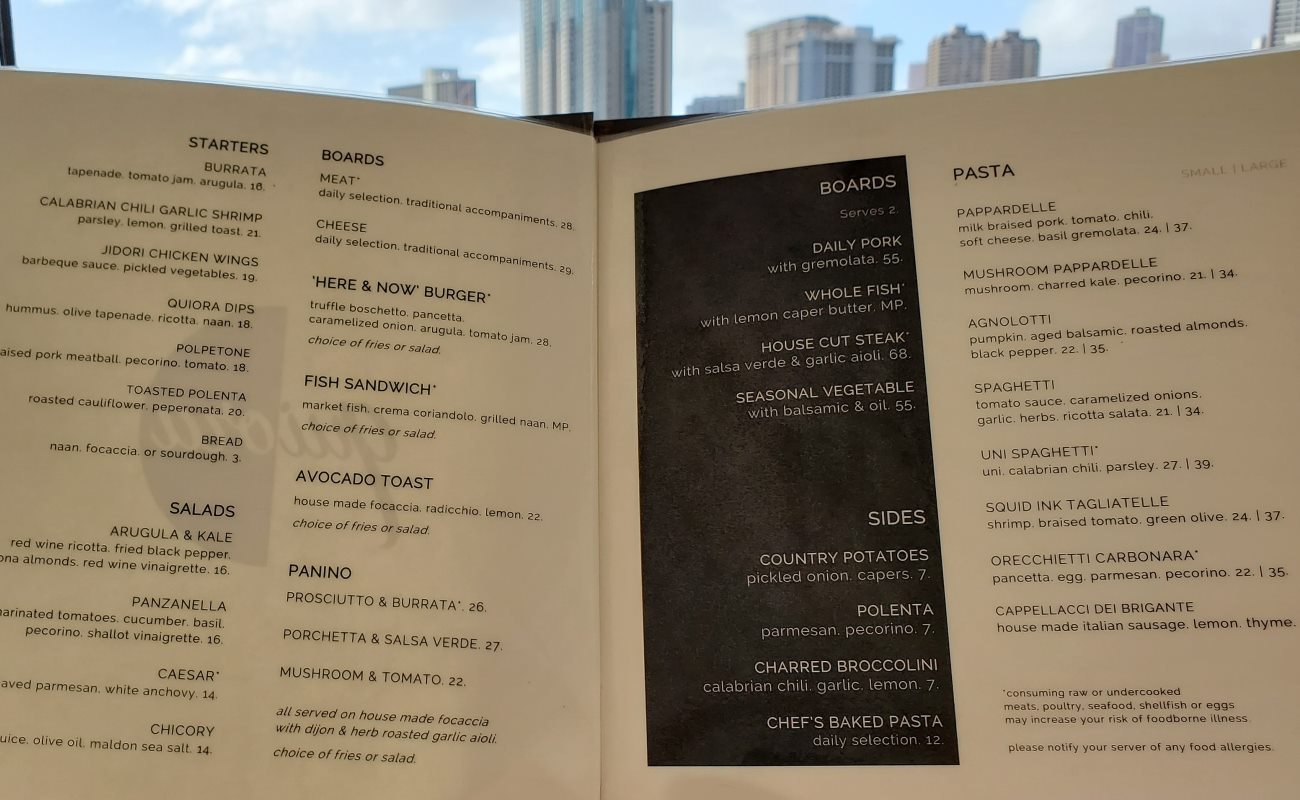 Group Events and Wedding Reception
There is a banquet room reserved for group events right in front of the Quiora restaurant. You can have the door opened from the banquet room to the terrace and create an outdoor space for small or large events.

 

Inside the banquet hall, screen and audio and visual systems are provided for use as well.