PF Chang's- Chinese New Year  Event on Jan.

21, 2020 
LUNAR NEW YEAR EVENT at P.F.CHANG at Royal Hawaiian Center - Dumpling Making media event to kick off Lunar New Year celebrations was held on Jan. 21 from 2-4pm. The event started with a presentation on how to make dumplings. P.F Changs will serve 3 special dishes-Shrimp Dumplings, Crab Wontons, and Hokkien Street Noodles from Jan. 16 to Feb. 9.
Chinese New Year is a celebration for the first day of the year observed on lunar calendar. It is a major Chinese national holiday celebrated in the span of approximately 20 days typically from end of January to end of Feburary.  PF Chang's in Royal Hawaiian Shopping Center in Waikiki held a media event to celebrate Chinese New Year. One of the main customs of Chinese New Year is dumpling-making with families and friends. To commemorate, PF Chang's held a dumpling-making contest for media and marketing businesses in Hawaii.  It is said that the word dumpling in Chinese is similarly pronunced to "Happy New Year". Also, the shape of Chinese circular dumplings symbolizes Chinese old currency and wealth.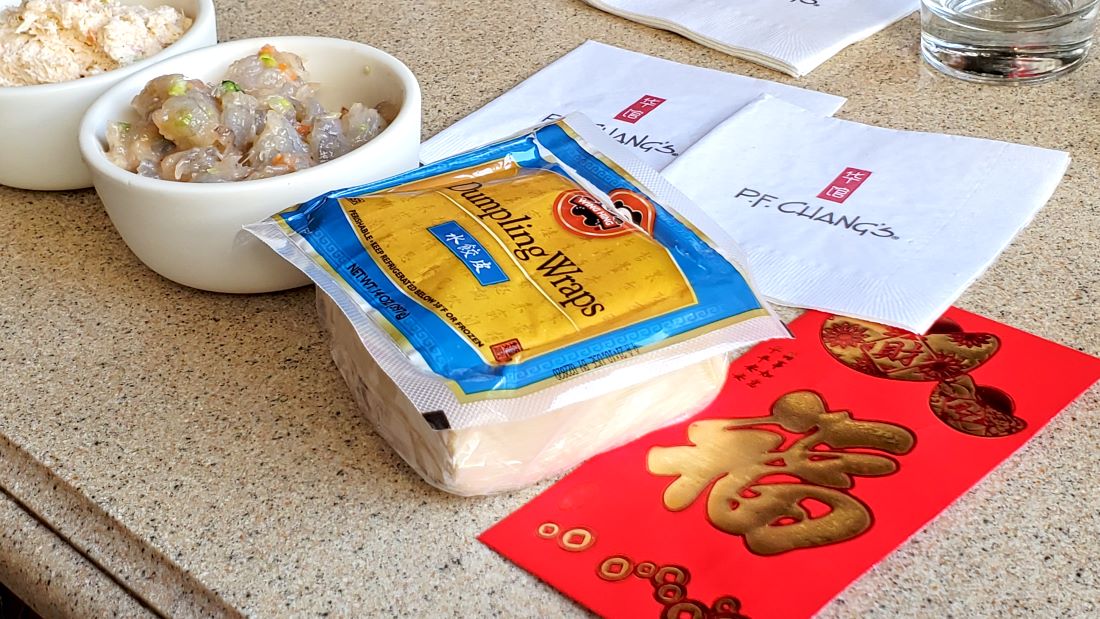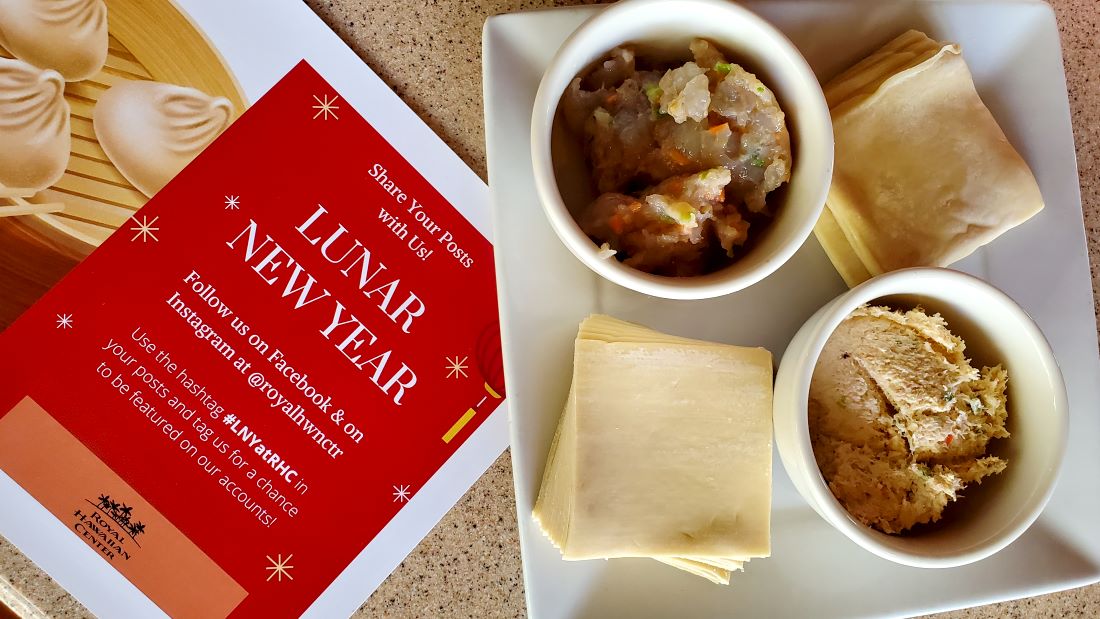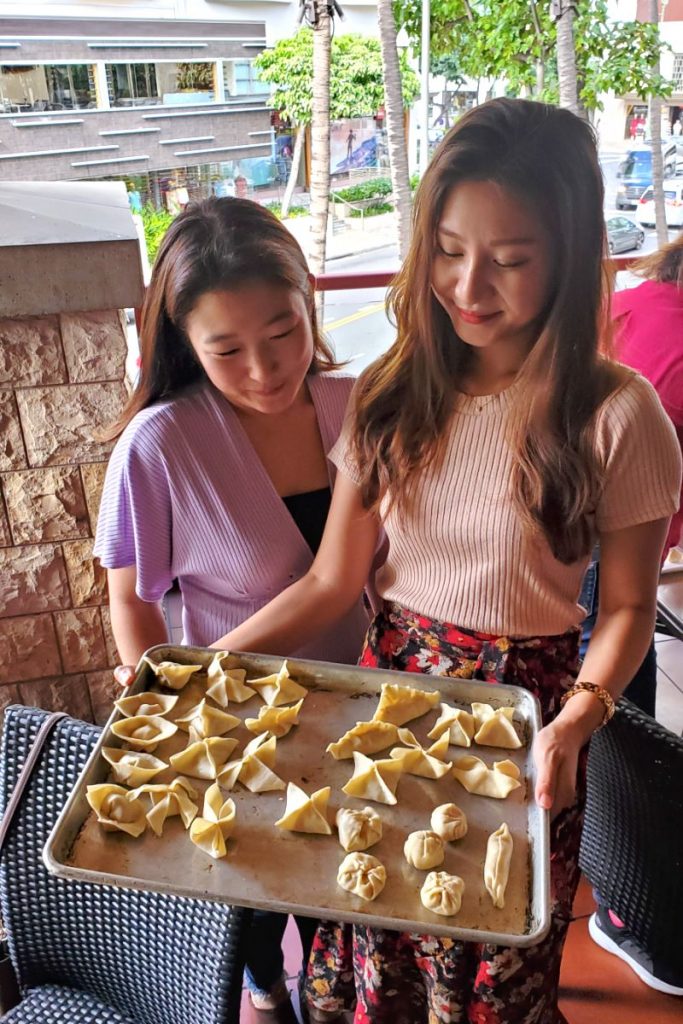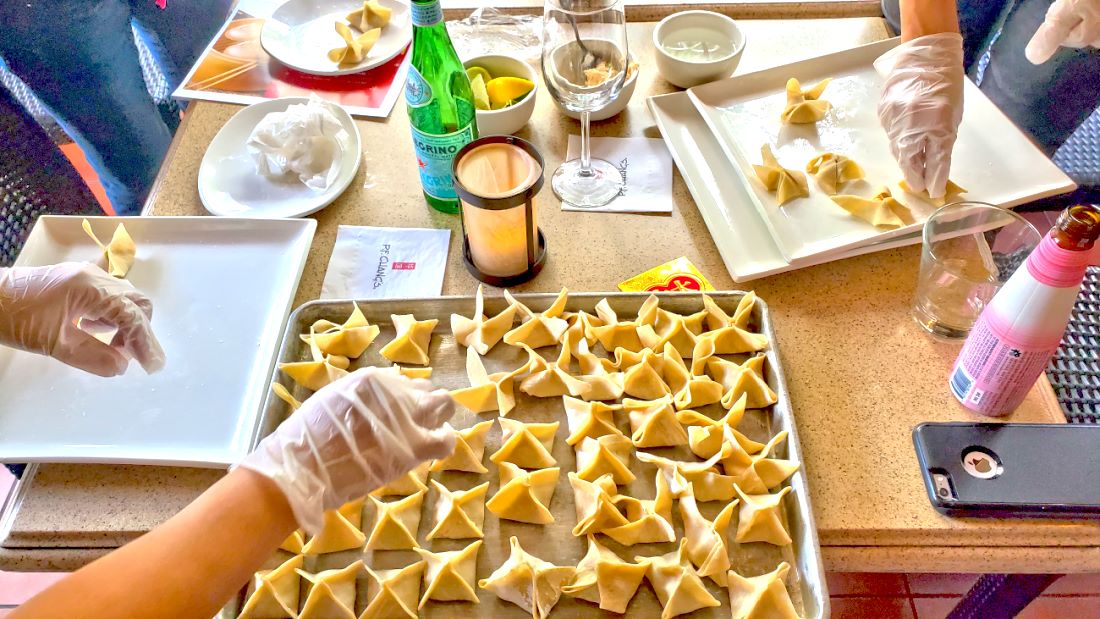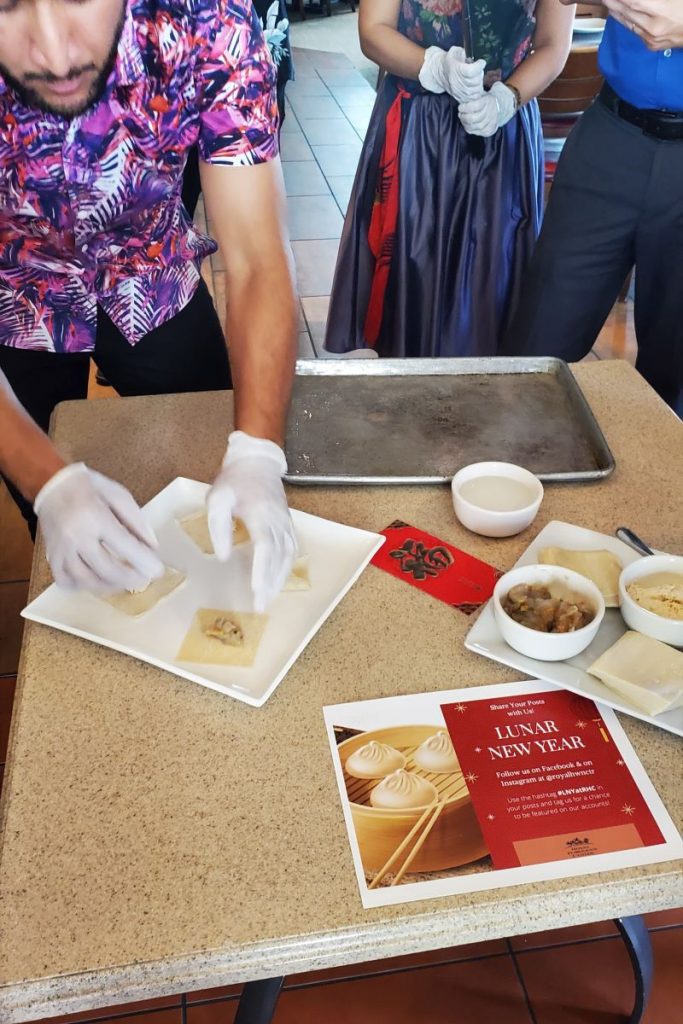 Media attendees gathered together on this day and made Shrimp Dumplings and Crab Wontons.  In addition, Hokkien Street Noodles were served. These three dishes will be on the menu from January 16 to February 9.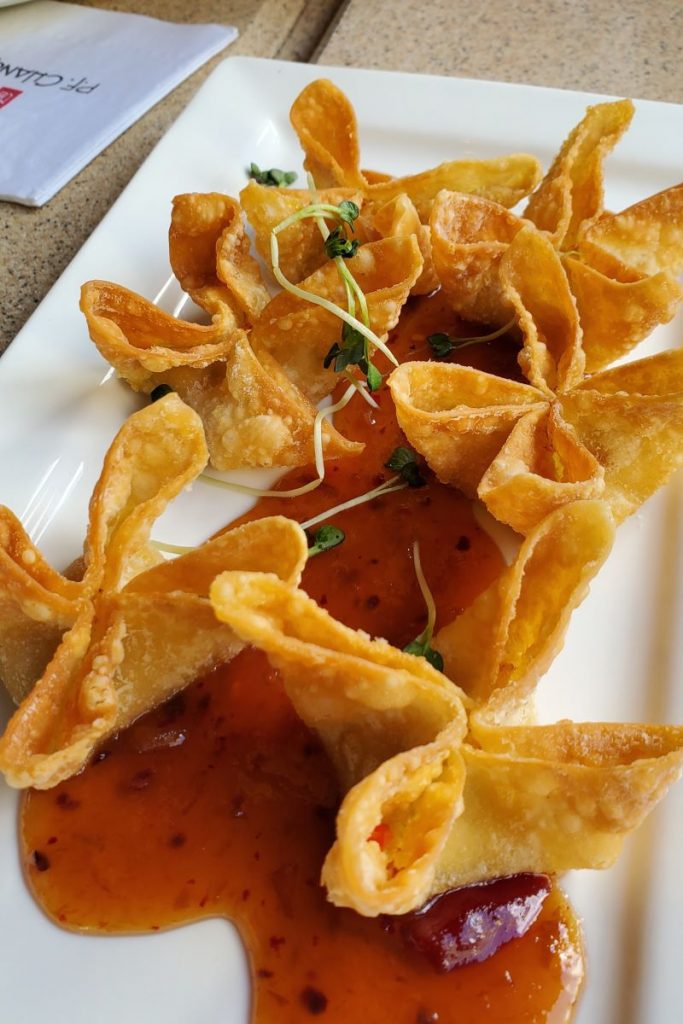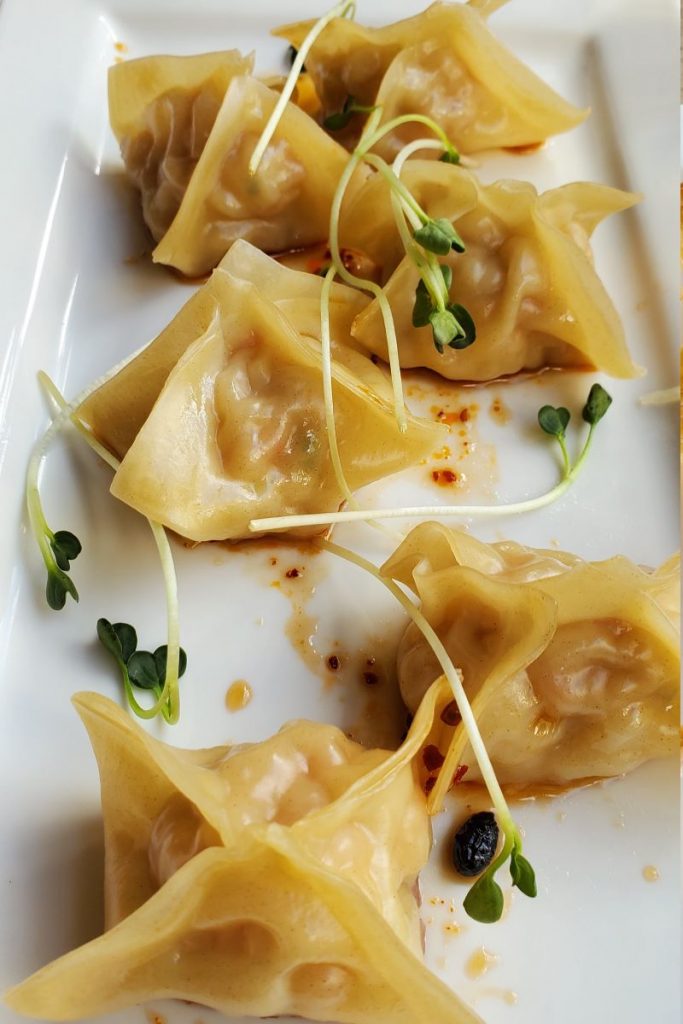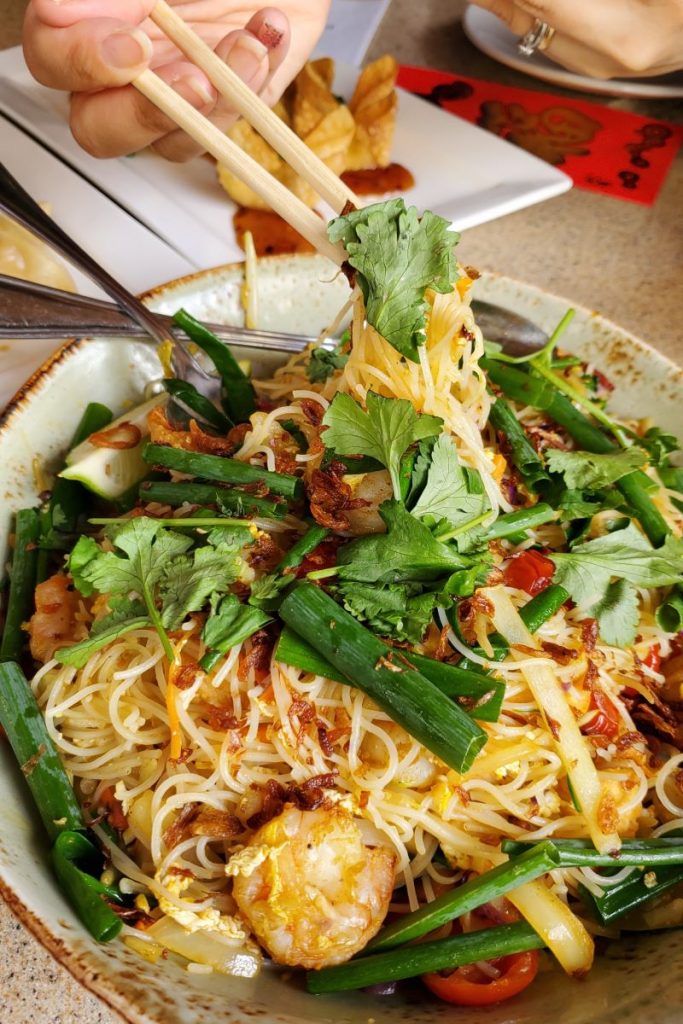 To celebrate a Year of the Rat, a goodie bag with Honolulu Cookie Company cookies in a special edition box was given to the attendees. Honolulu Cookie Company, one of Hawaii's most iconic confectionary companies, also launched a new gift box package featuring a box decorated with the drawing of a rat with 16 cookies in 6 different flavors. The 2020 Chinese New Year edition is available in select stores.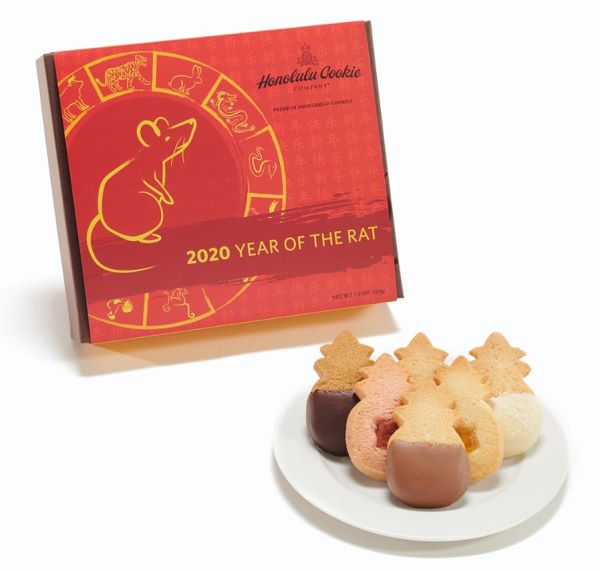 About PF Chang's
With over 95 restaurants in 25 countries around the world and 210 in the US, PF Chang's can be found in major cities and airports. PF Chang's in Waikiki is located on the first floor of Royal Hawiaian Shopping Center. At PF Chang's Korean, Japanese, Thai, Vietnamese and other Asian recipes are mixed with traditional Chinese style cuisine. The Chinese fusion chain has garnered much success  in the global economy.  Price of the food are not as expensive. PF Chang's is a great place to dine for families and big groups as the atmosphere of the restaurant is casual.